Stamps for Mr Mandela
exhibition: da 1 January 2010 › al 1 December 2020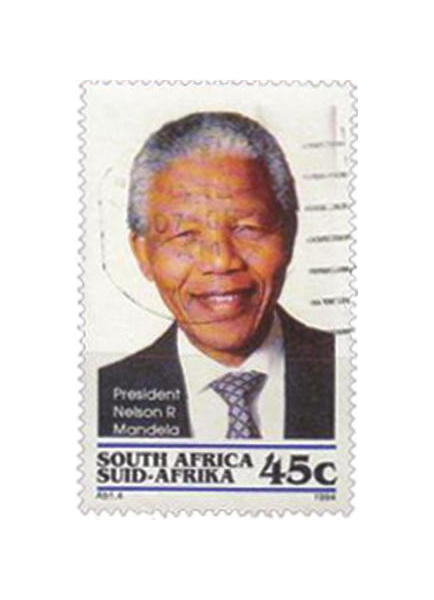 A donation of Mr. Mario Massella
Mr. Mario Massella emigrated from Verona to South Africa, where he lives and where is member of the Philatelic Society of South Africa. For more than 40 years he dedicated his free time to an unbelievable and original stamps collection, where he demonstrated how Mr. Mandela's life is strongly linked to number "11".
The collection won the bronze medal in Stampex, the philatelic exhibit of Johannesburg: "in philatelic history does not exists anything like this" was written on the certificate of victory.
Nowadays Mr. Massella, as soon as he knew that in Florence exists a place dedicated to Mr. Mandela, to the spread of his values and ideas, thought that the Mandela Forum would have been the right place where preserve the collection. That' s why he decided to donate the whole collection to the Mandela Forum.
The exhibit, free entrance, is located in the press room and it is possible to see it everyday from Monday to Friday, 9 am – 7 pm.