Volti Positivi – South Africa, a journey to think about hiv/aids
exhibition: da › al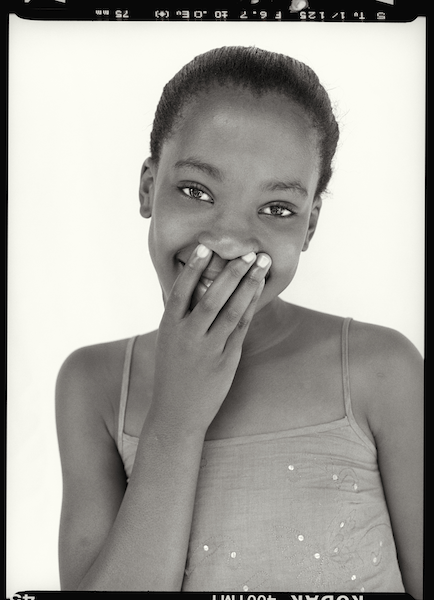 By Silvia Amodio
I didn't want to portray sadness, poverty or to take home pathetic images. I would like to show the strength, the courage, the willingness to look beyond and face the future with dignity, despite all the difficulties.
The pictures, presented in big light box, have been realized in Cape Town's township. The exhibit have been inaugurated the 1st December 2008, on the occasion of the World Aids Day.
Silvia Amodio, photographer and journalist, is a well-know artist in Italy as abroad. Her artistic identity is located between photography and science, in an ethical and philosophical view.