Volunteer "bartenders" at Mandela Forum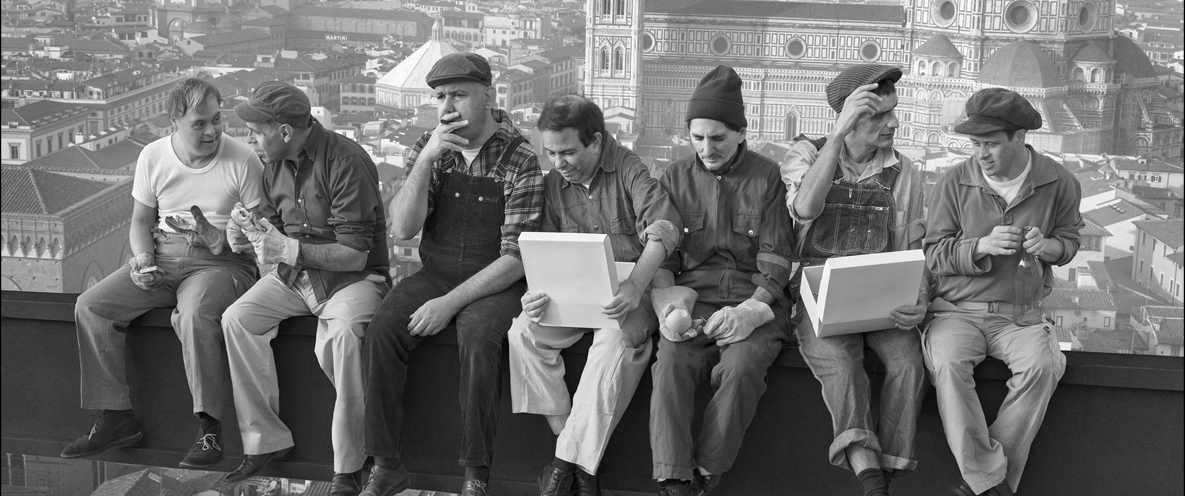 Discover how much you can get from working with disabled youths. Dedicating your time and energies to helping others is a moral and civic choice, a responsible act that adds value to our community, especially for the underprivileged and people in need.
The Matrix Cooperative's Nelson Mandela Forum project provides formative, educative, social and professional experiences for people with intellectual disabilities, organizing individual paths as part of the food and beverage sale activities carried out within the Mandela Forum's snack bars.
Matrix Cooperative selects its volunteers on the basis of their personal availability, creating groups where doing something for 'someone else' is a shared joy.
Thanks to all those who already volunteered and thanks to those who will do so in the future.
Info: [email protected] – 055/2008238
WE'RE WAITING FOR YOU TO JOIN US!