A new website for the Nelson Mandela Forum
The Nelson Mandela Forum's website changes its layout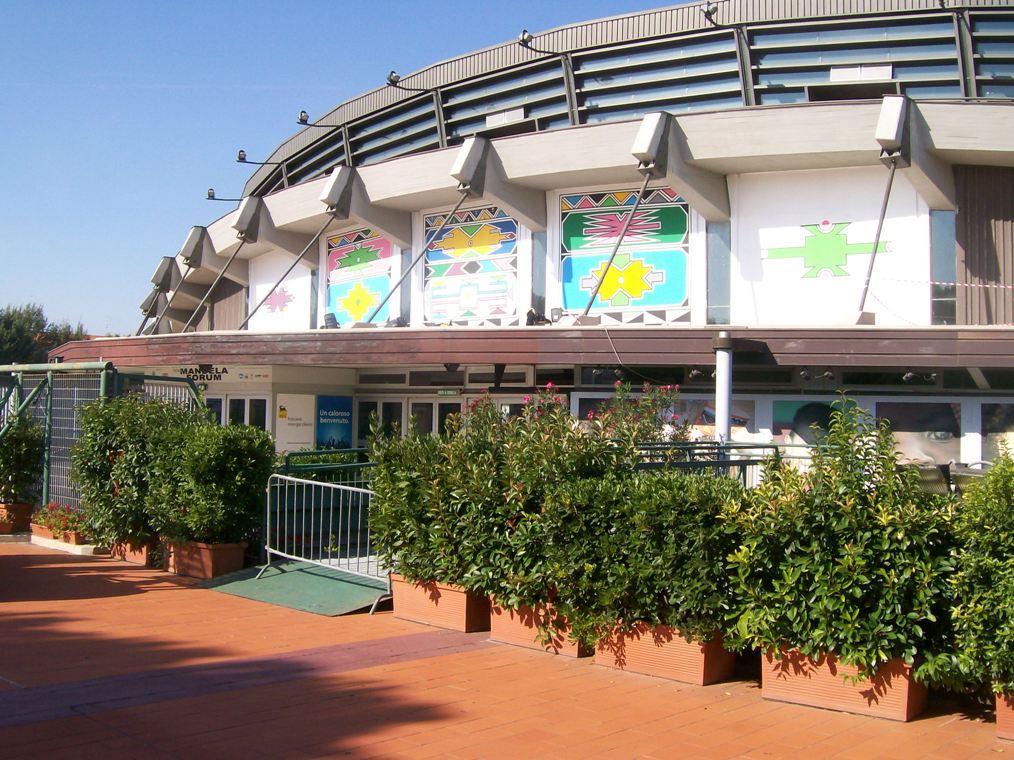 When in 2004 we decided to name the venue after Nelson Mandela, we did it because we wanted the tens of thousands of people who came to this place to know that the color of the skin cannot divide people, and that no man can be another man's slave; two of Nelson Mandela's great teachings.
The 5th of December 2013, Nelson Mandela passed away, leaving us with the responsibility to ensure his moral legacy does not get lost.
This is what we are committed to and we want this to be ever more present even in our website. It is for this reason that we have planned this deep restyling.
We hope this new layout will do justice to the many things that happen under the Mandela Forum's big roof, a roof that we intended as a meeting point for peoples and cultures, a big roof of inclusion.
This was the objective that the Associazione Palasport di Firenze had in mind when in 2004 it decided to name the venue after Nelson Mandela and it has been the guiding principle ever since.
The sections of the website have been reorganized and we hope this will make it easier to buy tickets for events and access contents concerning the activities  of the Nelson Mandela Forum from tablets and phones.
We also added a "blog" section, dedicated to thoughts and stories that we believe should be discussed. This section will welcome contributions from friends and collaborators of the Mandela Forum.
A website we intent to fill with news about the Mandela Forum but not only, and that will be integrated with the Mandela Forum's other social media platforms.
A website that we hope will explain what we do and why we do it.